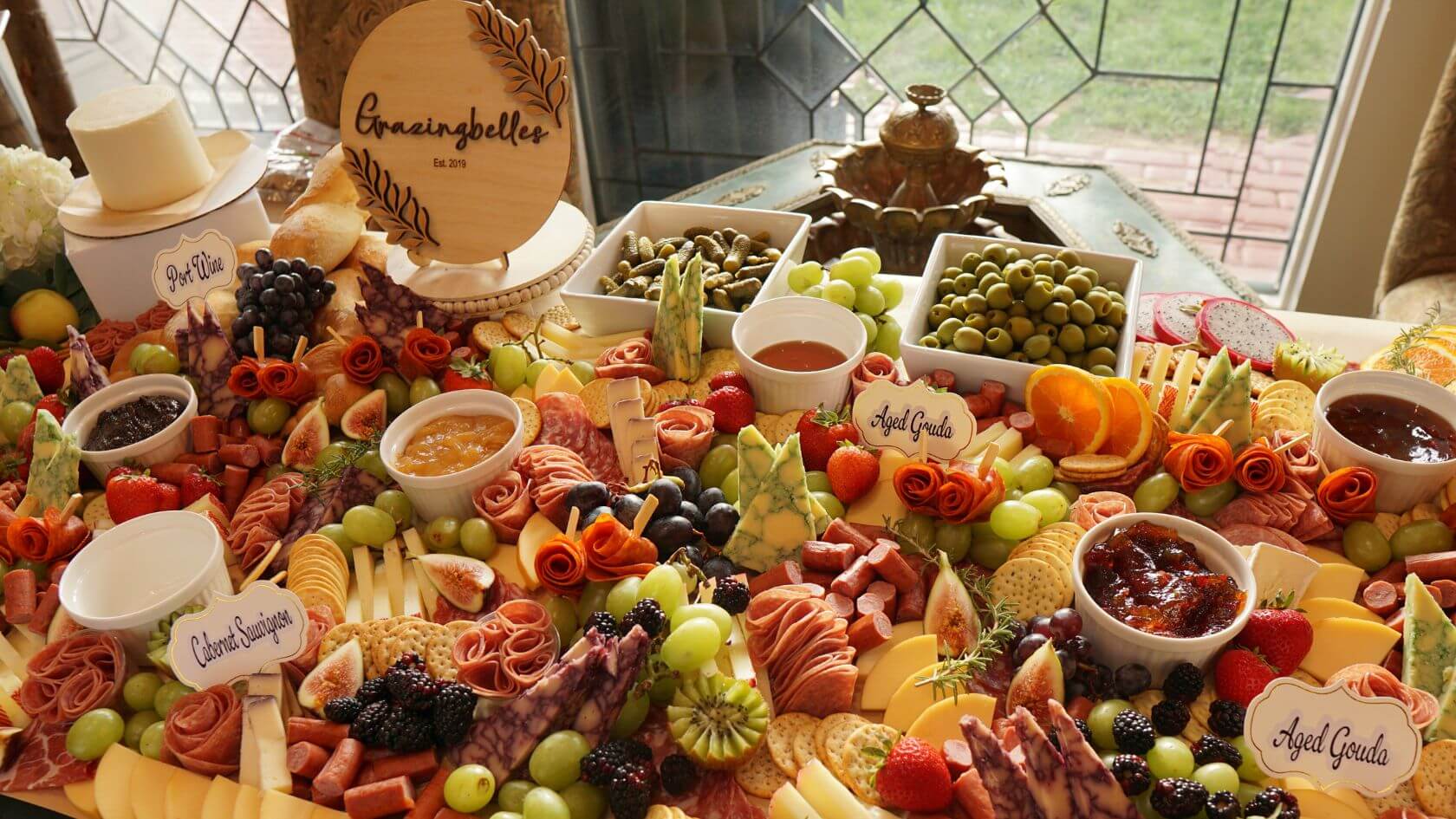 Event Staffing Services
Event Staffing Services
At GrazingBelles, we understand that exceptional service is a key ingredient in creating memorable events. That's why we offer a comprehensive range of event staffing services to ensure your event runs smoothly from start to finish.
Experienced Servers
Our team of experienced servers is dedicated to providing top-notch service to your guests. From setting up the dining area to serving meals and beverages, our servers are trained to handle every aspect of your event with professionalism and attention to detail.
Professional Wait Staff
Our professional wait staff is committed to delivering an exceptional dining experience for your guests. With their extensive knowledge of food and beverage service, they will ensure that each guest receives personalized attention and prompt service throughout the event.
Skilled Bar Backs and Bartenders
To complement our catering services, we also provide skilled bar backs and bartenders who are well-versed in crafting delicious cocktails and providing excellent bar service. They will work closely with you to create a customized drink menu that perfectly complements your event. Whether you're hosting an intimate gathering or a large-scale event, our dedicated team of professionals is here to make your event a success. Contact us today to learn more about our manpower services and how we can help you create an unforgettable event.